The 54th Pennsylvania was formed in Cambria, Somerset, Dauphin, Northhampton, and Lehigh counties. Company A was formed primarily in Johnstown.

This is the home of the 54th PVI Co. A reenactors and living historians from Johnstown, PA. These reenactors participate in events in Pennsylvania, Maryland, Virginia, and Ohio.

Contact Us

Field Commander: CPT Michael Murphy

Unit President: 1LT John Hicks

Civilian Coordinator: Elaine Senner

Recruiting NCO: SGT Chris Baran

Interested in Joining the 54th?

The 54th is always accepting new recruits for both military ranks and the civilian ranks.  Feel free to contact us anytime to get more information. Check out the Recruiting Page!!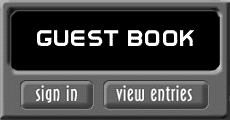 54th's Picture Page has a new Location!

**2013 Season Schedule Released**

This website was last updated: January 10, 2013
54th PVI Company A

Johnstown, PA

The 54th is now on Facebook!!!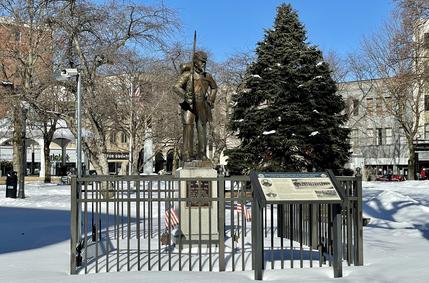 Links to other Victorian Era Websites and Civil War Pages